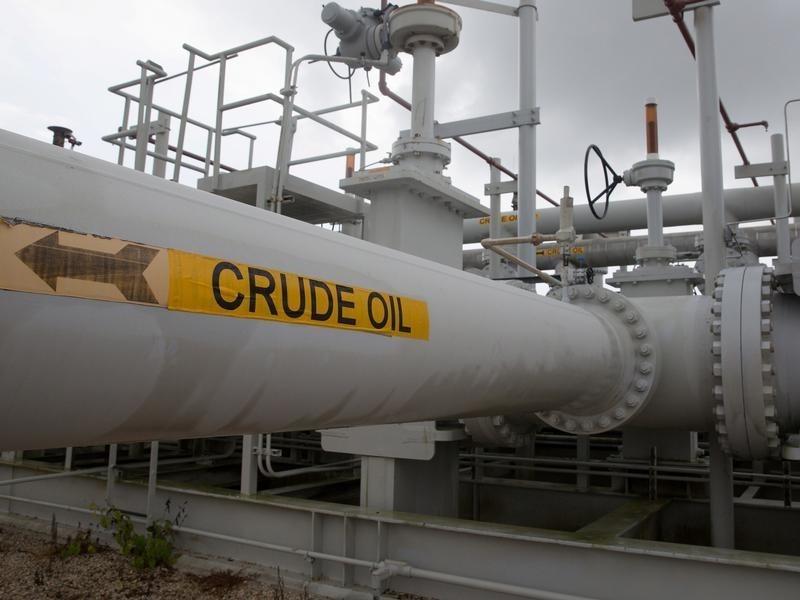 Investing.com – Oil Prices rebounded from the lowest level in more than a year on Tuesday in Asia, but analysts said the recent coronavirus outbreak remained as a major headwind for the markets.
U.S. Crude Oil WTI Futures rose 1.3% to $50.20 by 12:20 AM ET (04:20 GMT), while international Brent Oil Futures also gained 1.3% to $53.98.
Despite today's gains, oil markets remained under pressure from worries over weakening demand due to the coronavirus.
In a note sent to clients, Ned David Research said the coronavirus is a "true black swan" for the oil and energy market for this calendar year.
Miss Call Or Whatsapp-9719098555/8057445599
www.tradelinecommodity.com